At the beachfront
Only a few meters from
the Charco Jardín del Conde
Central location
We are in the centre of
the village Valle Gran Rey
Best price
You can only get it
through our website.
Jardín del Conde
A haven of peace in La Gomera
Located on a magical island and surrounded by mountains and the immense Atlantic Ocean. Feel every morning the sea breeze of Valle Gran Rey, venture to discover its ancient forests and legendary trails. Relax in our heated swimming pool and enjoy the eternal subtropical climate, a perfect harmony in a perfect environment to reconnect and contemplate dreamy sunsets.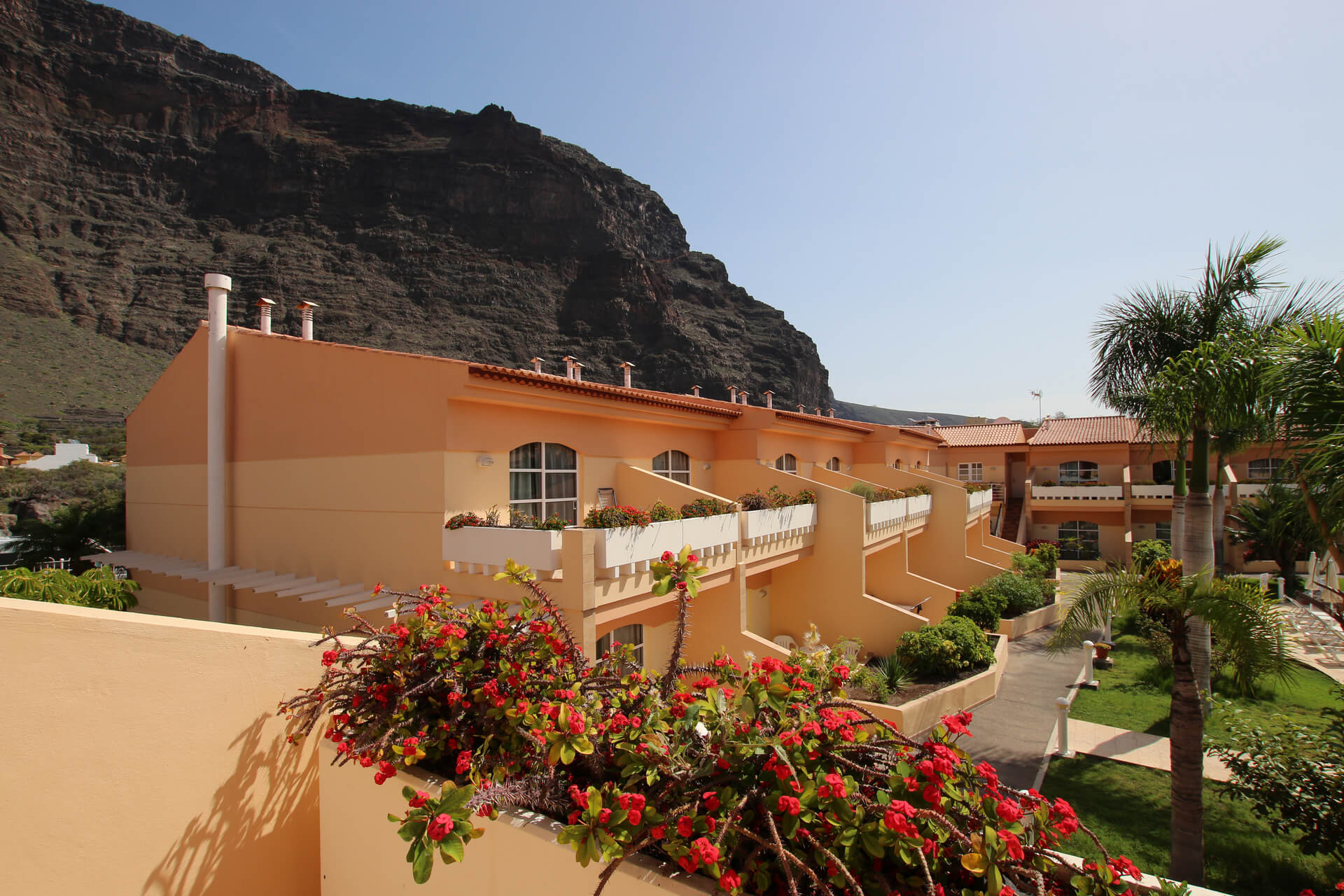 Become part of our family
Jardín del Conde Club
Become part of our family by joining the Jardín del Conde Club, where you will be the first to receive news and discounts for belonging to our club.
Complete the following form and start enjoying its advantages.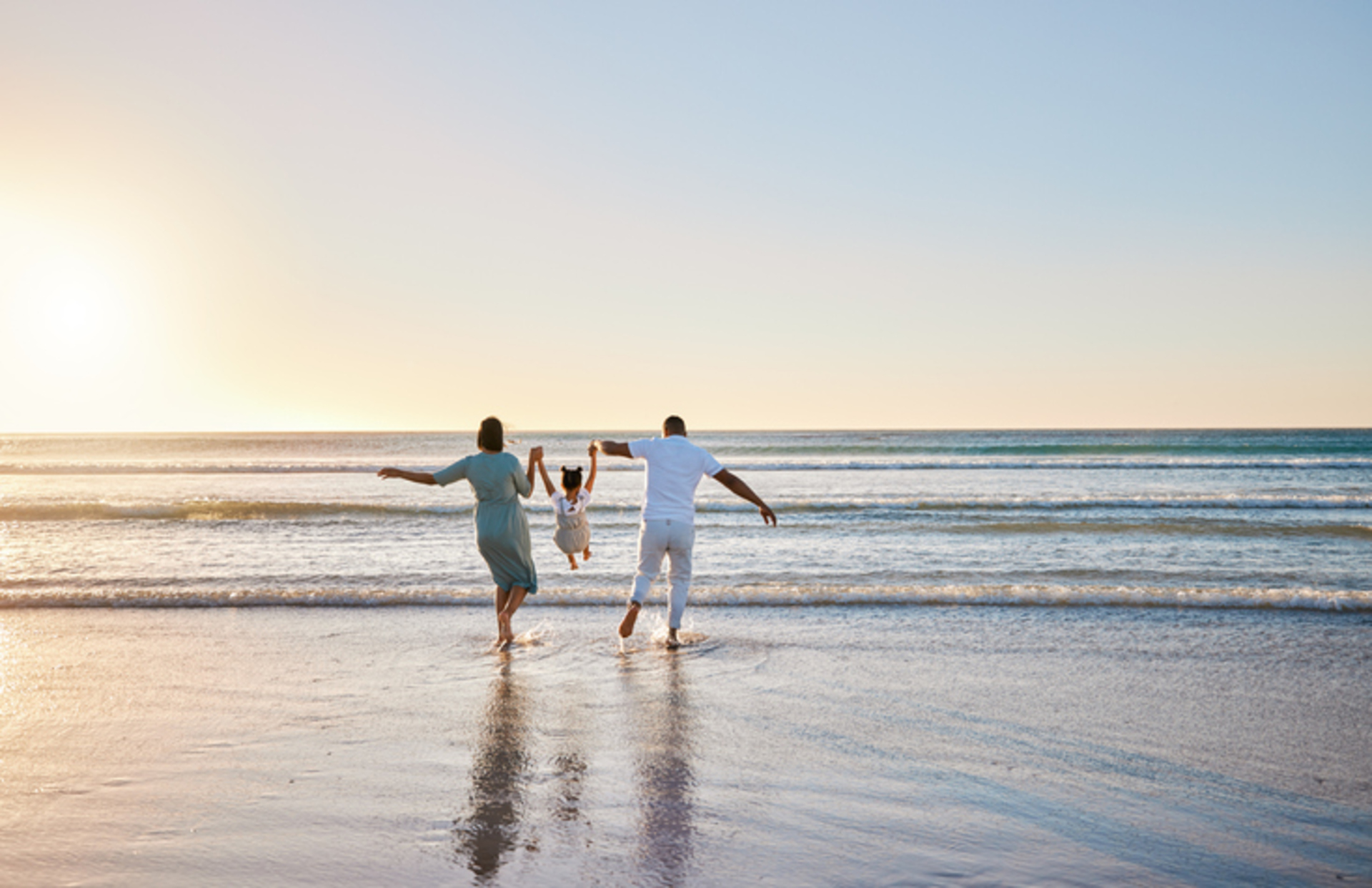 Apartaments
The apartments, surrounded by gardens, stand out for their spaciousness, comfort and spectacular sea and mountain views. Perfect for a pleasant night's sleep and very bright. Staying with us will make you feel at home.
Breakfasts
Savour your stay even more with our buffet breakfasts with a wide variety of products: bread and pastries, cold meats, eggs, yoghurts, fruit, etc. Get energised for a new day.
A magical island
A place taken from the depths of your dreams where you can not only stroll along the seashore but also visit places such as the Valle Gran Rey puddle, the Barranco de Arure ravine and the Garajonay National Park.
La Gomera island
Nature in its purest form
Visiting La Gomera is, according to many tourists, a must if you want to get to know the beauty of the Canary Islands. A trip where you will discover fantasy scenery that will leave you amazed.
Discover the Sea
Whale and dolphin watching
At Apartamentos Jardín del Conde we will help you with everything you need to live unique experiences in the sea. From the reception we will advise you so that you can enjoy watching whales and dolphins, and also admire the Natural Monument of Los Órganos. Luxury tourism at an irresistible price.
What do our guests say about us?